Location
Travelers' Rest State Park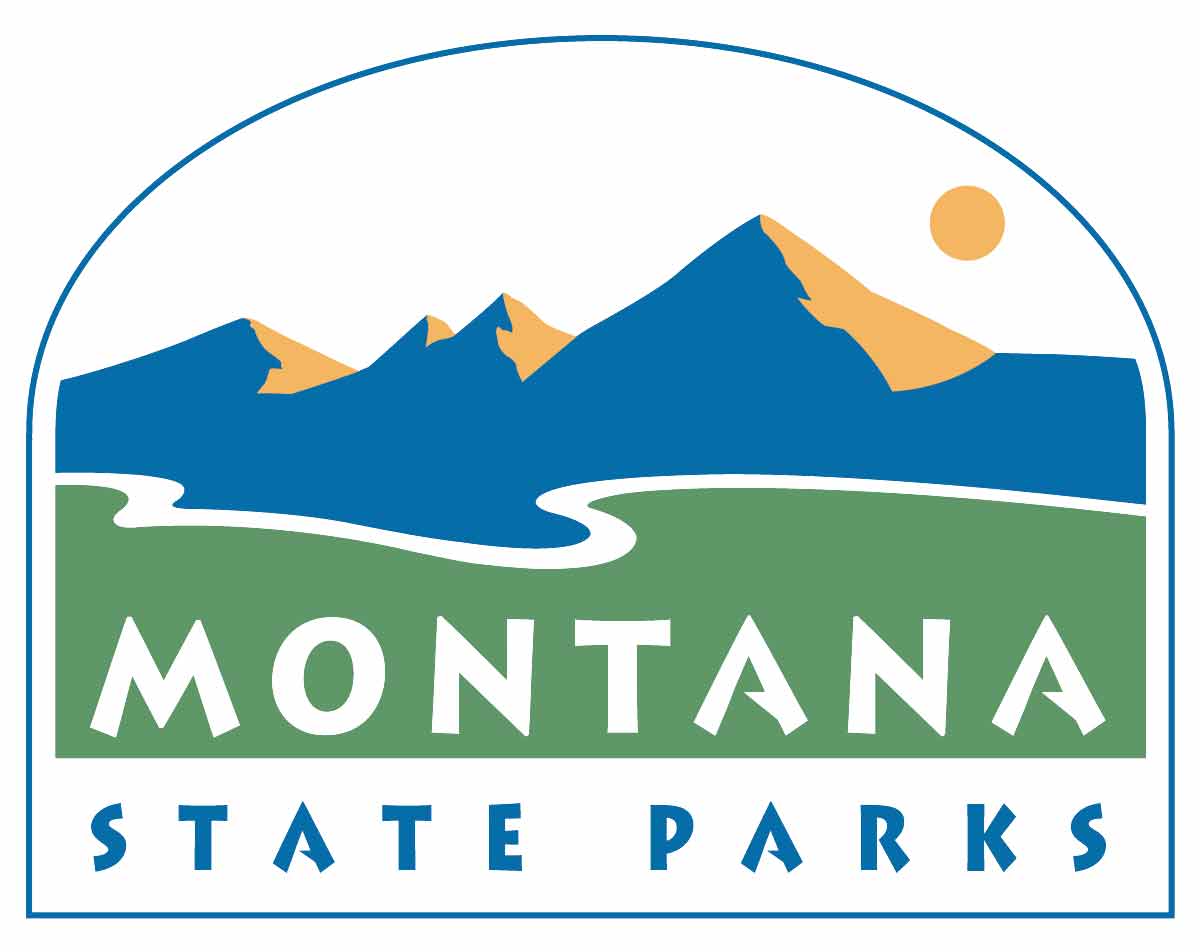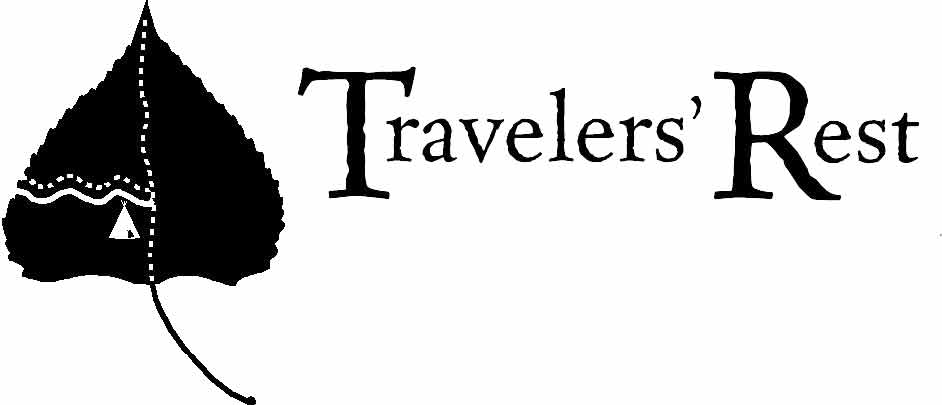 Western Montana loves a good celebration and there is plenty of reason to celebrate the opening of the Missoula to Lolo segment of the Bitterroot Trail.
For more than 30 years, local residents have worked tirelessly to find a way to create a pedestrian and bike path connecting Lolo to Missoula. In 2014, their perseverance paid off when Missoula County was awarded a $4.5 million grant from the federal Transportation Investment Generating Economic Recovery (TIGER) program. This trail segment is a lynchpin in bicycle transportation and tourism in western Montana.
Travelers' Rest State Park is the perfect location to host a ribbon cutting ceremony that celebrates the joining of people and trails. Since time immemorial, the place the Salish people call Tmsmłi (No Salmon) has been a place of gathering and sharing the bounty of life in west central Montana.
Join us for this celebration of grassroots community efforts at this place that will become a hub for the Bitterroot Trail. Beginning at 10 am, local experts will provide guided tours, hands on activities for families and share the story of this National Historic Landmark.
At 12pm, under the Bitterroot and Sapphire Mountains, dignitaries will help our community dedicate the official opening of the trail. Then, we will leave Travelers' Rest, following the route used by Meriwether Lewis in 1806 along the Bitterroot River into Missoula where you can join the Montana Bike Expo at Silver Park!
On Saturday, July 16th—for the Bicycle Celebration event—there is special parking available in Lolo at the following locations. Please park in these areas and not in private business lots that aren't listed below.
Travelers' Rest State Park
Shopping Center south end do not block access Harvest Food and Lolo Liquor on the north end
Lolo School – upper and lower parking lots
Lolo Dental
Farmers' State Bank
Lolo Steakhouse – cars must be moved by 4p.m. or come to dinner at 5.